Unscripted: Life, Liberty, and the Pursuit of Entrepreneurship
In today's video I review the new book by MJ DeMarco entitled "Unscripted: Life, Liberty, and the Pursuit of Entrepreneurship"
This great book is available here:
(affiliate link)
This is the long awaited follow-up to "The Millionaire Fastlane" available here:
(affiliate link)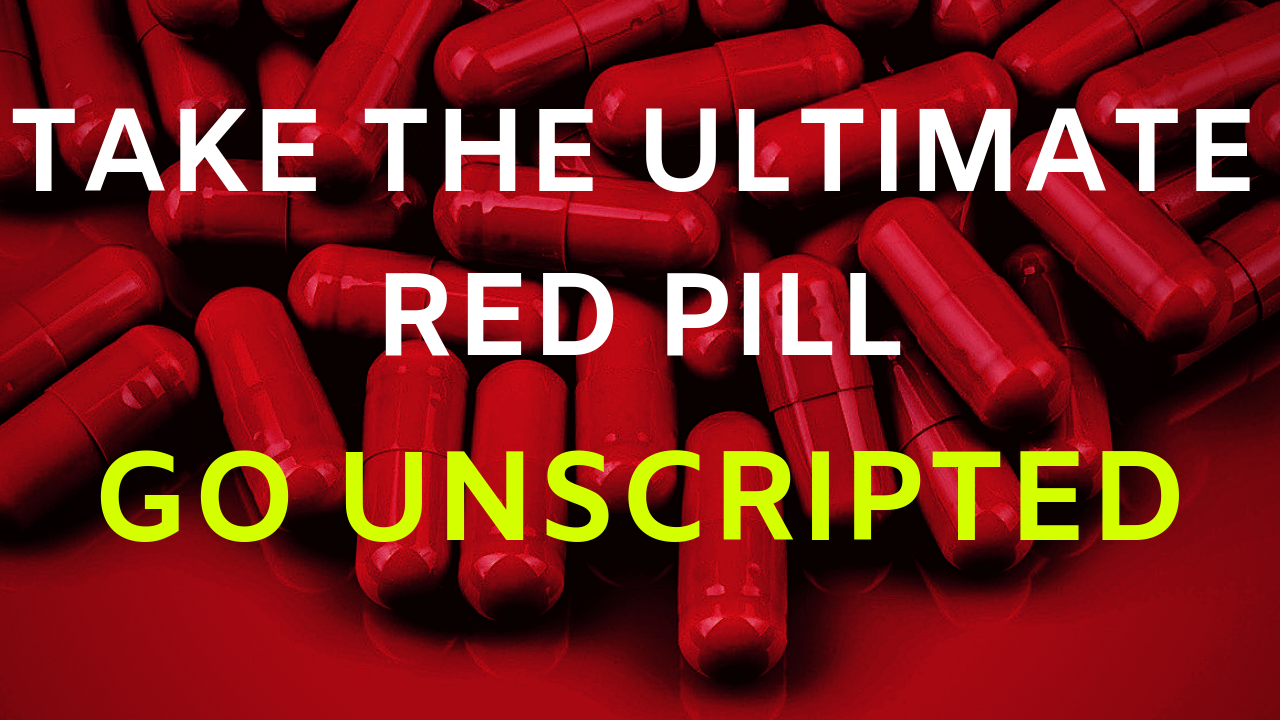 Unscripted speaks of taking the Red Pill and maps out the path to creating your own business systems vs. creating another job or believing in the "slowlane" path to wealth.
The slowlane is considered a life-long slave job while investing in the stock market and 401k's.
Instead you should grind and hustle to create a business system or "money tree" that you can have high leverage with.
My Unscripted Journey
This book really helped me by confirming what I already knew about "The Red Pill", but I also liked the way it was presented and written.
I read this book cover to cover on my way to/from work at a corporate wage slave job in Denver, CO.
I didn't just skim this book, I took notes and highlighted passages as I read.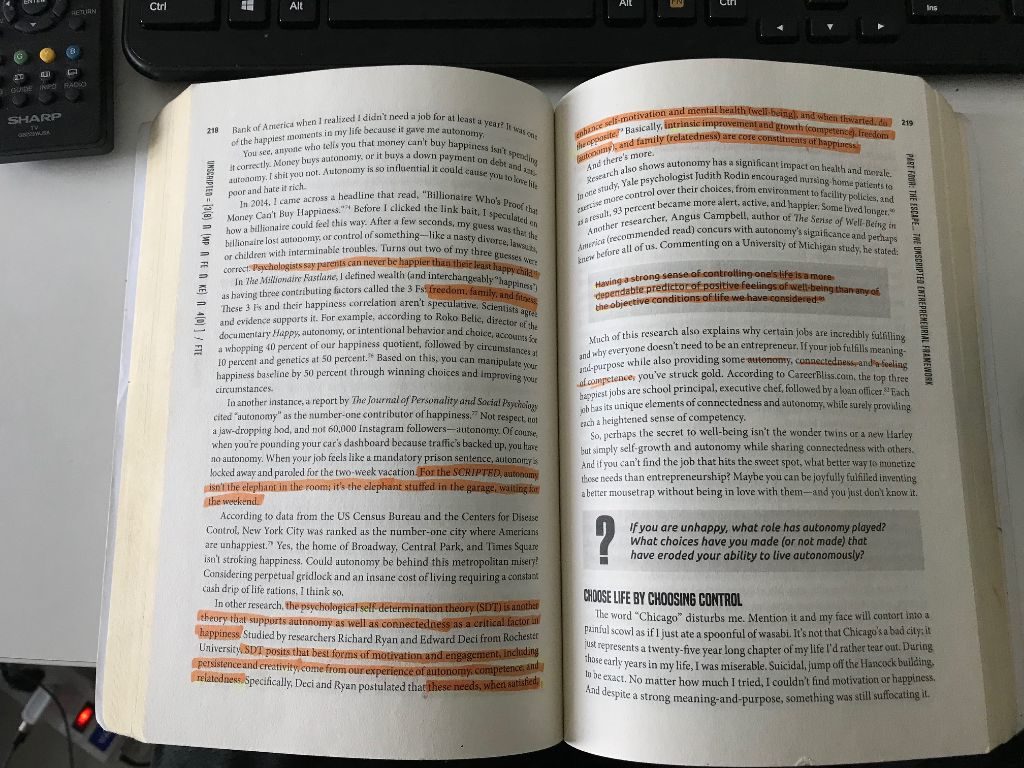 I really wanted to understand the concepts in this book because I know the Millionaire Fastlane was one of the few, if not the only, business book that I got any value from.
Wouldn't you know it I ended up getting "let go" from that slave wage job and I was able to parlay the knowledge I gleaned from Unscripted into a full time online income.
A few months later I moved to Thailand and have been living an "unscripted" lifestyle ever since.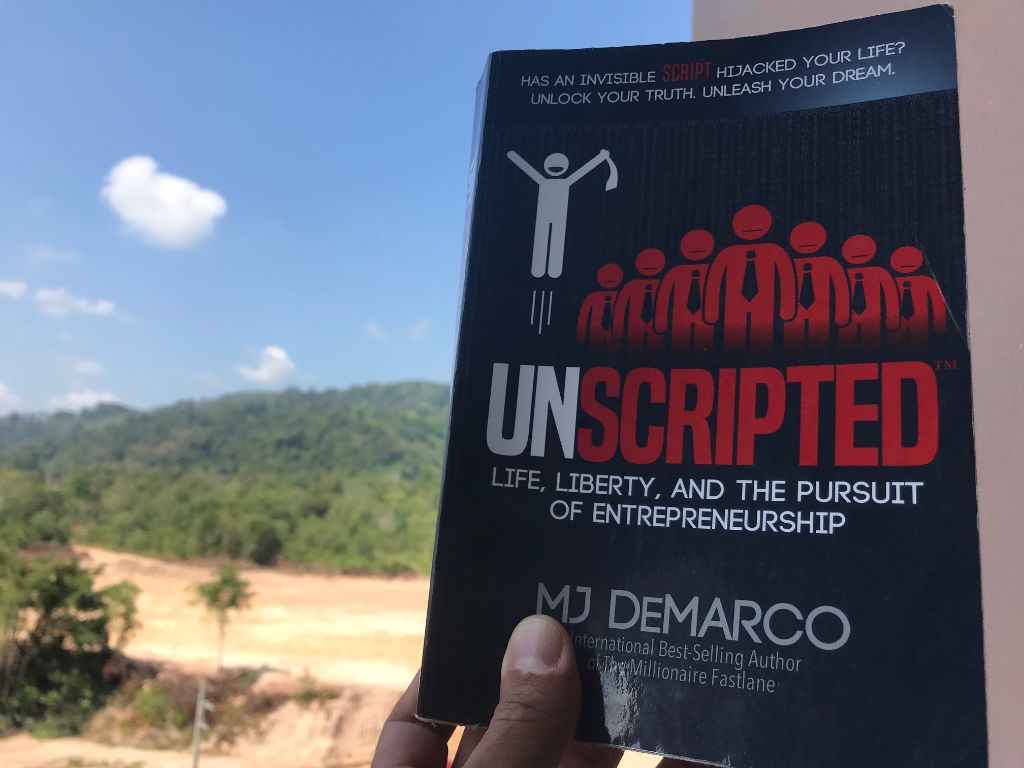 I even brought this book with my to Thailand because I like to reference it every few weeks to ensure I'm on the right track.  The Fast Track.
Conclusion
When I read Unscripted I feel like MJ is talking to me directly, like two guys hanging out having a beer.
This is the best part of the book and I think this is what makes Unscripted by MJ DeMarco a MUST-READ for every Man out there who seeks freedom.
The foundations laid out in this book are rarely found in other books, videos, podcasts, and blogs.
There is gold in this book if you take the time to mine for it.
Definitely check out Unscripted if you're ready to take the hard path to the fastlane.