The War On Testosterone is the biggest threat to humanity we see today.
If you've rightfully accepted that a small cabal of men and women control the world – then you could easily see why any threat to that hegemony needs to be put down with brute force.
But we live in a world of covert wars, information wars, and wars by proxy.
The threats we face today are biological, environmental, and manipulated through the media via propaganda.
It is a soft war we face.
"The Powers That Be" Hate Testosterone
Hence the reason testosterone is the biggest threat to The Powers That Be (TPTB).
To understand this concept you must first understand testosterone.
Just like every function of the body serves it's purpose, testosterone is simply what makes a man a Man.
It is the driving force in a Man's life for growth in his adolescent years – allowing him to grow tall and develop manly features like facial hair and sex organ growth.
Testosterone is the driving force of a man to conquer lands, seduce women, and produce wealth.
We can attribute the survival of the human species to testosterone, for it is what propelled all those cave men to fight with hand and spear for protection and food.
But now in the modern age we do not have to kill our food.  We do not fight any major physical wars nor are we dominated by an ongoing fear of survival.
Instead we are comfortable in a our modern world.  Our biggest decisions are more in line with societal choices more than life or death.
TPTB hate testosterone because it is the only thing standing in between them and total worldwide slavery.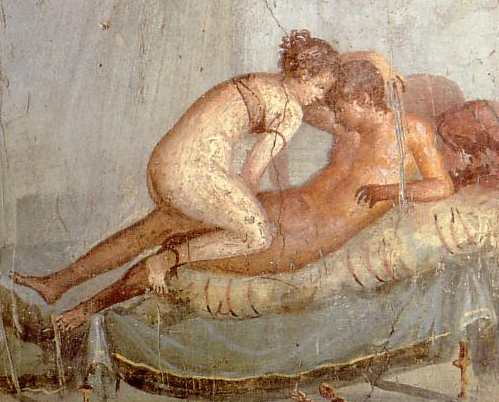 Pornography
The fact that we see the most hardcore, unspeakable acts only one or two clicks away on any browser is not so much a sexual evolution of humanity, but more of a high-conceived weapon of mass destruction.
If you think about any armament or weapon, its main goal, that is if its good, is to destroy as many human lives as possible.  They are called "casualties".
So what is there was a weapon that made it so that in the natural course of evolution and mating, that caused less human beings to be conceived.
Would this not be called a "weapon of mass destruction".
The same could be said about abortion clinics or the organization Planned Parenthood.
The amount of murder that takes place in these institutions could be likened to that of a war.
If soldiers are never born than the opposing force, in this case the government, wins.
And bringing it back to the subject of testosterone, this is where Daddy Gov also has the advantage.
Suffice to say if you are reading this now you are the exception.
You have the ability to fight back and influence your body to create more testosterone.
And if you decide to do this you will feel the difference.
You will know WHY the power that be don't want you to be the full version of Man they fear.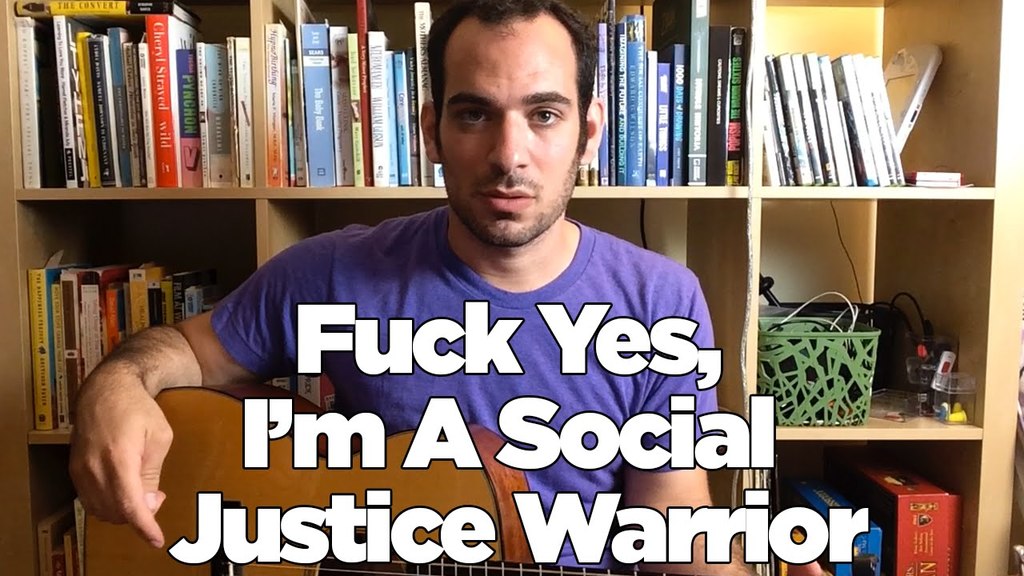 Feminism and Social Justice Warrior-ism
This is another form of The War On Testosterone.
We are on the 4th wave or generation of feminism.  Men today don't even know what it looked like back in the 1930 and 1940's when it comes to relationships with Women.
The best they can do is go to Eastern Europe or South America and hope to find a traditional native in a small village who hasn't been tainted with this mental delusion that Men and Women are "equal".
How can they be equal when they are complimentary?
Except today they do not compliment each other.  The sexes are at war with each other thanks to TPTB.
All of this societal change fueled by propaganda is castrating the modern male.  Most if not all fail to see it.
It's the perfect weapon.
For example, take a look at this tweet that promotes a business expo in Austin: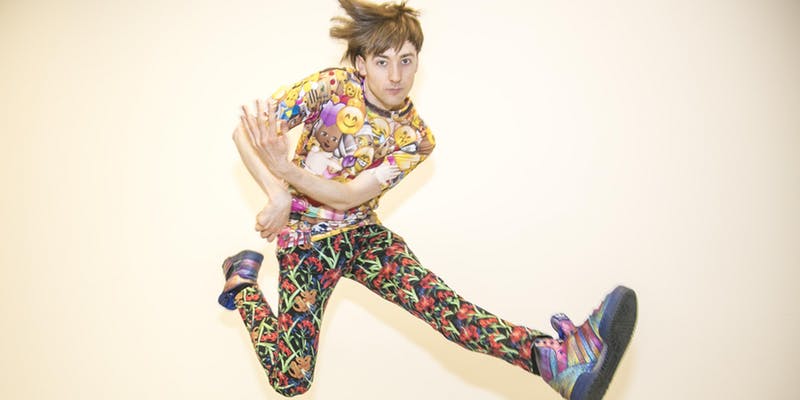 @CantuKris There's a free growth hacking event in Austin May 17th… come along! https://t.co/n5lw3gOxsg

— Growth Marketerz (@growthmarketerz) May 11, 2016
Now this thing in the picture is supposedly a male, but do you see how this castrated male is used to PROMOTE an event like it's okay to look like this?  I'm insulted and you should be too.
The Government aka Daddy Gov
So who is to blame for this War On Testosterone?
For the most part is the Government of the United States and other 1st world countries.
Next time you see them co-mingling at the next World Summit Forum just know they are secretly plotting against the human race.
To bring this back home, Daddy Gov has the most to lose if it's countrymen were to have a renaissance of testosterone.
There would be much clarity and the smokescreen would come unveiled.
As it stands today most men are comfortable (enough) in their slavery that they not dare speak a word for risk of being ostracized.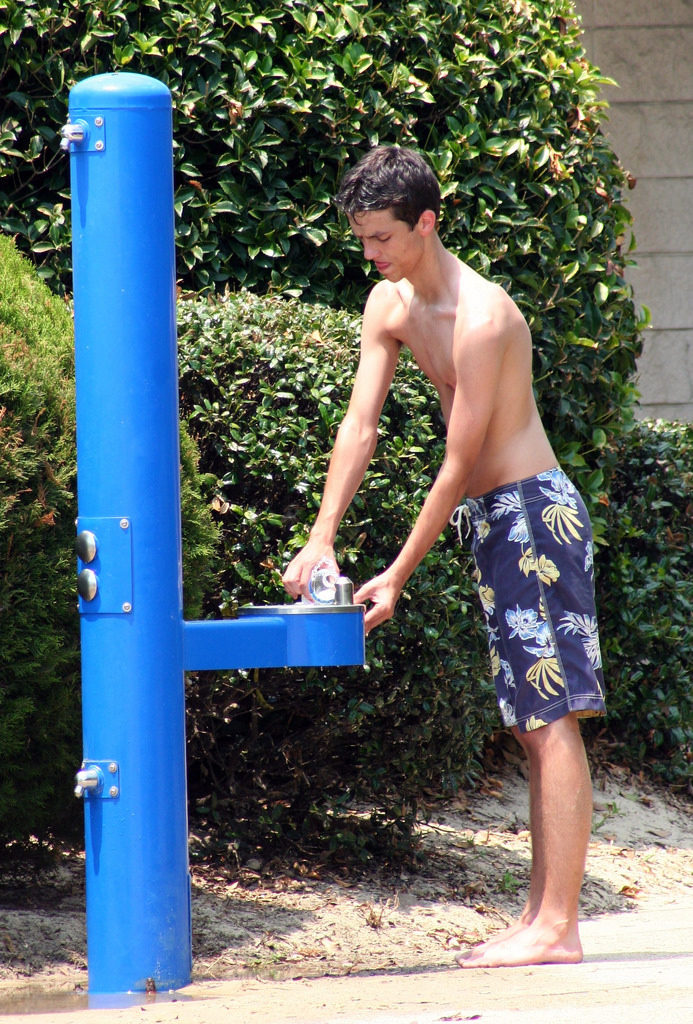 Food and Water
Not only are our survival instincts going extinct, but we also face a chemical war through the food and water.
The water that we drink here in the United States is polluted with pharmaceuticals like birth control hormones.
I call it the Soy World Order.
These work against Men today not only that they drink it, but that they shower in it everyday.
Imagine during your next shower that you are bathing in estrogen-laced poison.
It's not just the "BPA" that shrinks your balls, its all of the tap water we bathe in daily.
Our epidermis is the biggest organ we have.  And when we shower under hot water we are absorbing all of the pharmaceutical-laced tap water into our nervous systems.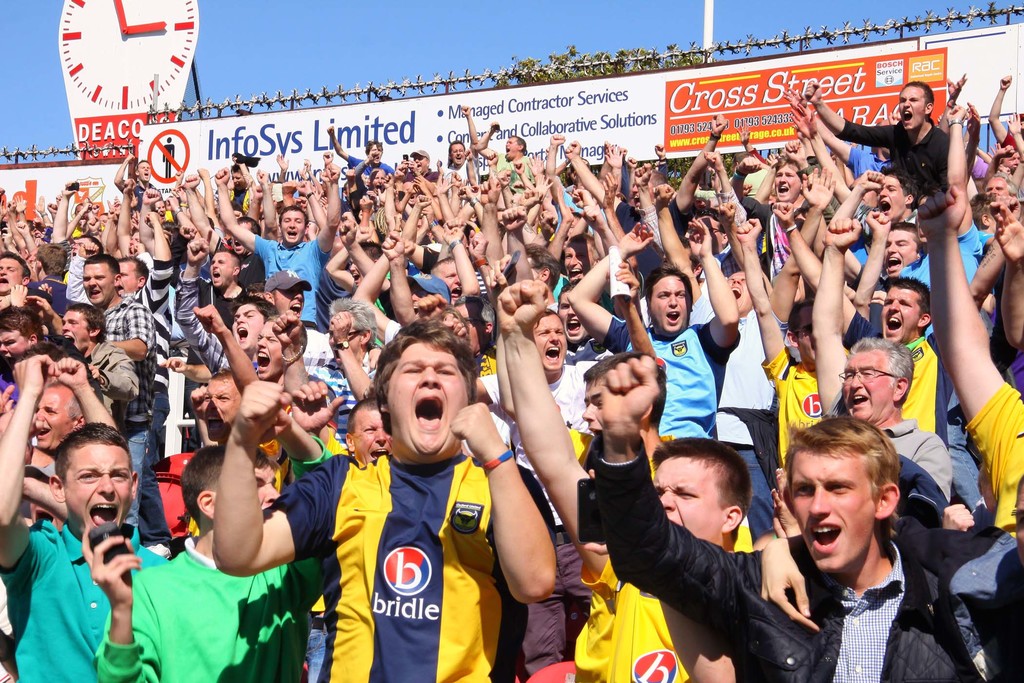 Sports
Professional sports today serve more as a distraction and false outlet for testosterone than anything else.
And that's just how TPTB want it.
We can be forming small militia groups in our communities.  Instead we must all band together for "TEAM X" because that's the patriot thing to do.
Modern men would riot if professional sports were cancelled.
Not so much if their rights and livelihood are "cancelled".  They don't even notice.
I'm guilty of letting the elephant in the room – pro sports – take up a good amount of time and energy at certain blue-pill points in my life.
So I am in no way casting stones.
But it must be looked at objectively as to why we think obsessing over Men playing children's "games" on live high-definition television is such a coercive force in our modern lives.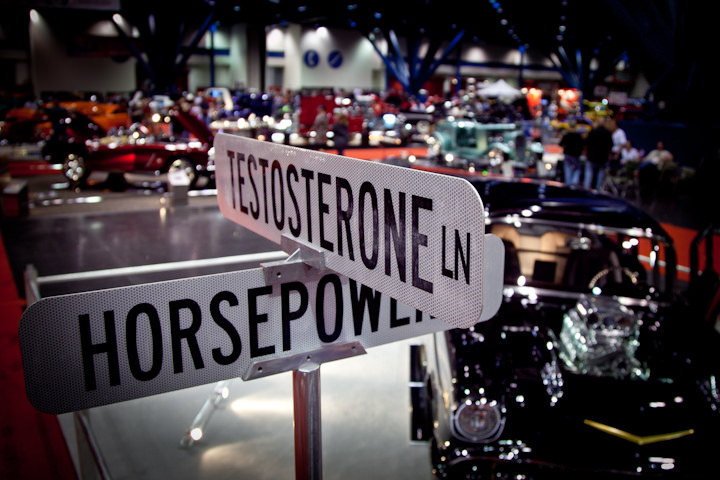 Conclusion
This article is by no means an exhaustive list in which we are at War in protecting our testosterone hormones.
But it should serve as a starting point and basis to which more articles about related sub-topics.
If you have other ways in which you've seen testosterone lowered please leave them in the comments below.
This is a collective effort to educate and your help is crucial in getting the word out.
What are your thoughts on the War on Testosterone and how can masculine Men win this war?