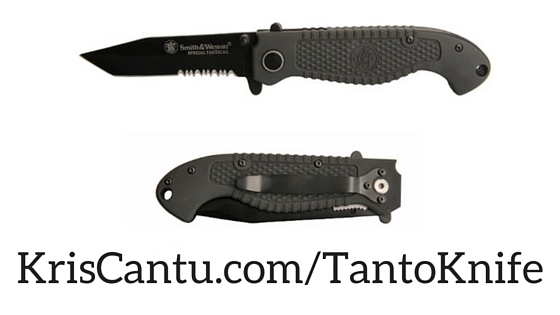 Every Day Carry
I got into EDC (Every Day Carry) recently by watching videos on YouTube.  Naturally a "gadget guy", I've taken it upon myself to go "less is more" and trying to downsize the physical possessions my life.
For instance, my "wallet" is held together by my back-up hair band for my man-bun: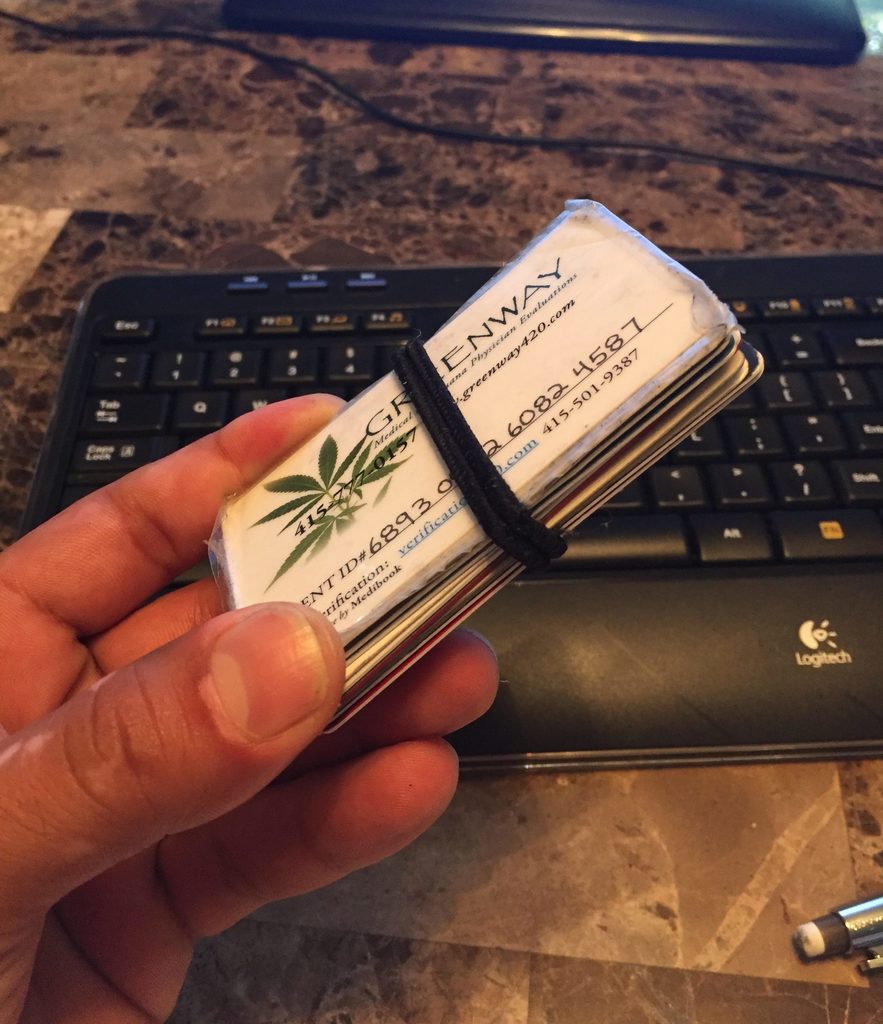 Pretty low-tech but very functional.
I've been getting into a more tactical mindset these days – which included digging out 1 of 3 of these bad boys from a previous bug-out bag and putting it into my everyday carry.
The stability of this tool is truly "tactical".
I usually clip it into my jeans pocket when I'm out in public:
Smith & Wesson Tactical Serrated Tanto Knife
The best part about the Tanto Knife is the cost – $9 each.
You could see why I picked up 3!
BACKSTORY:  I went through a major "bug-out" period around 2010.  Went to the local Army Surplus store and bought 2 full backpacks worth of bug-out stuff.
In a future post I will detail the ideal B.O.B.  but for now we will stick to the Tanto Knife.
If interested in purchasing the Smith & Wesso Tactical Serrated Tanto Knife, kindly use the link below which will support this site and future articles:
Amazon link to purchase:
http://KrisCantu.com/TantoKnife