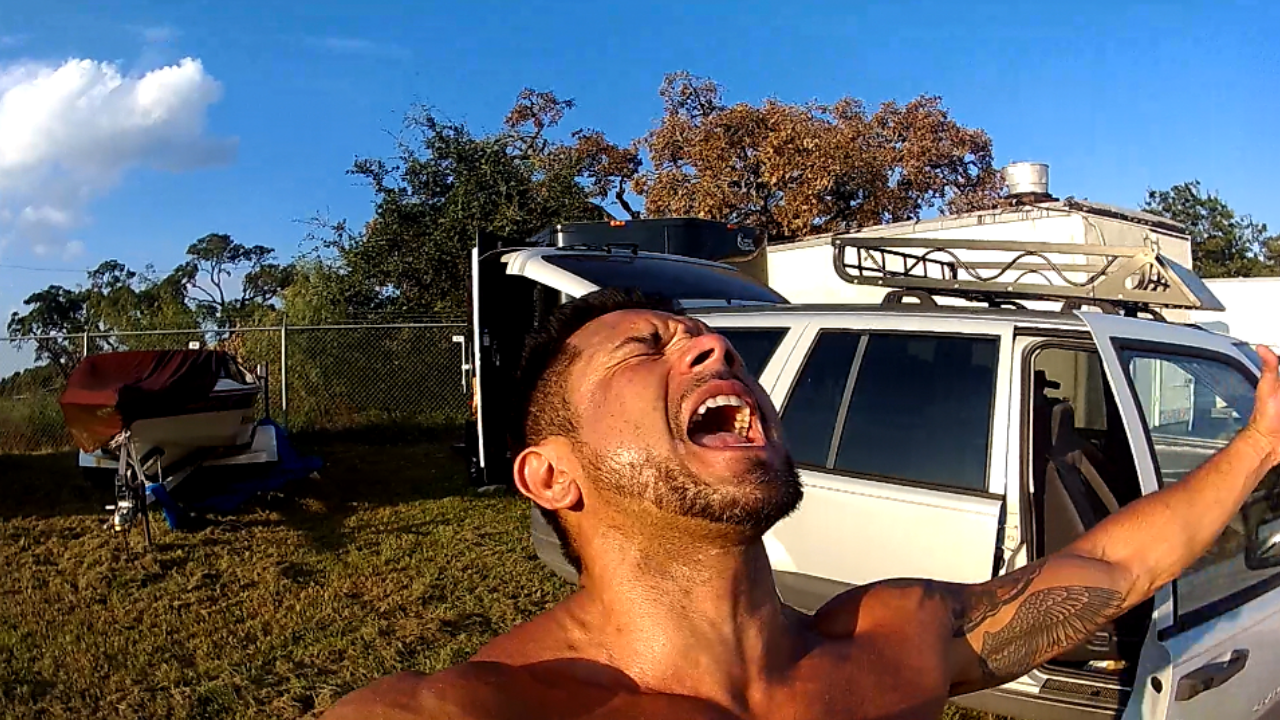 Why I Moved To A Home Free Lifestyle
Growing up in The Matrix I was told "go to school, get a good job, get a mortgage, get married, and save enough so you can retire at age 60".
This is the exact formula that keeps you in debt and a slave to society.
After moving back to Texas from Silicon Valley I expected things to be less "Clown World" but to my surprise Texas has become a liberal wasteland like California.
I was trapped in an apartment lease paying over $1,600 for rent. Of course this was my fault because I was still under the delusion that if I had nice things (cars, money, clothes) that I could attract a worthy woman into my life.
Soon I began to understand the philosophy of MGTOW or Men Going Their Own Way and realized that I had been a "MGTOW" my entire life.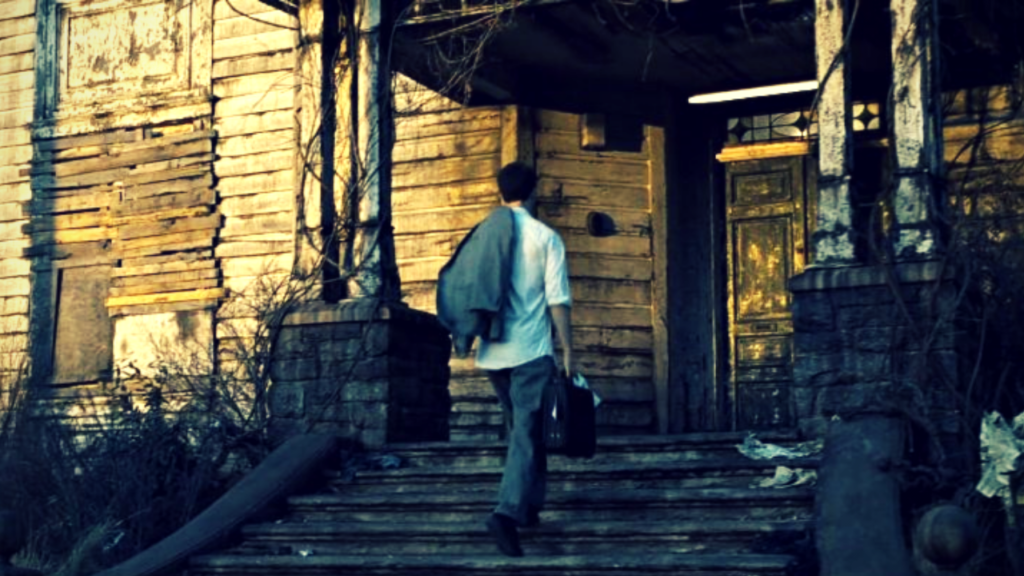 The genesis for moving to a Home Free Lifestyle came from a Youtuber named "I AM JAKE".
Jake lived in his Jeep and made daily vlog videos.
I thought well hell I can shoot and edit videos, and I have a strong message that other Men need to hear.
So in August of 2016 I decided to sell all of my belongings and move into my Jeep Cherokee.
This was the beginning of a 18 month journey that would culminate in me moving overseas to Thailand.
In today's video I talk about my move to a Home Free Lifestyle.
NOTE: This video was filmed in November 2017 shortly before moving to Thailand
Home Free Lifestyle
I also discuss some things that I encountered over the weekend while moving away from my "flaming condo" lifestyle.
After 2 full days of moving I am finally set up and I feel more FREE than I ever have.
Your comments, subs, and support are the fuel to my fire.
Together we will not be stopped! 
Please drop your comment and questions about the Home Free Lifestyle below!